Siapa sih Herriot yang dibahas di bagian awal weblog ini? Ada buku terjemahan dari Gramedia, judulnya «Seandainya Mereka Bisa Bicara» karangan seorang dokter hewan dari Skot dengan nama samaran James Herriot — dia kerja di kota kecil bernama Darrowby.
Cerita Herriot ini inspiring bener, dari waktu ke waktu, sampai buku Herriot rusak — keseringan dibaca. Nah, ada makhluk antik yang masuk ke website ini gara-gara cari tulisan yang membahas Herriot, dalam bahasa Indonesia. Tapi kecewa beliau, soalnya aku nggak punya informasi di mana bisa cari buku itu lagi, dan kapan ada yang mau nerbitin sekuelnya. Setidaknya ada 6 buku serial Herriot ini. Trus dijilid dua-dua jadi 3 buku. Buku pertama dan kedua jadi «All Creatures Great and Small».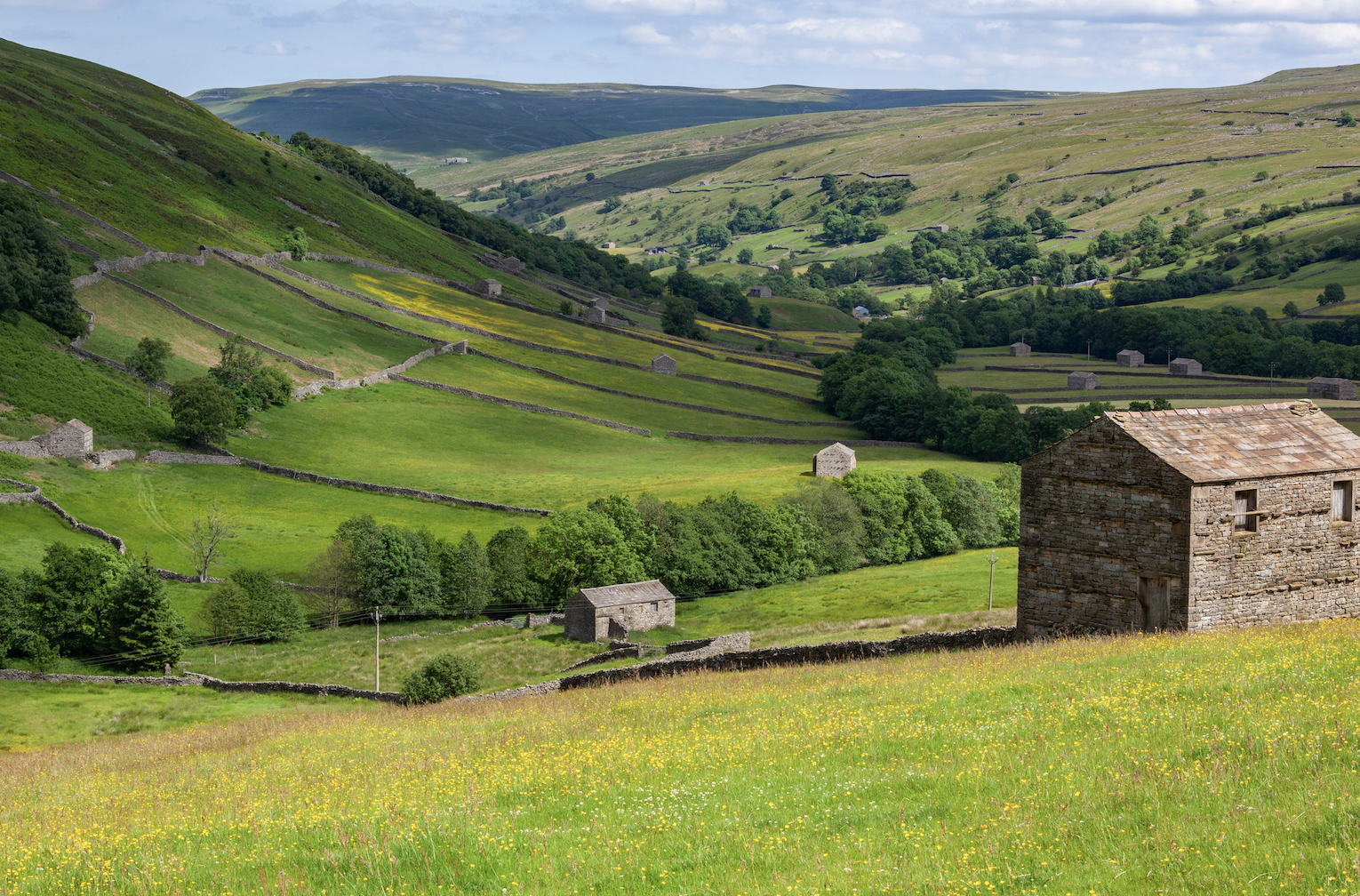 Abis «Seandainya Mereka Bisa Bicara» berakhir, separuh bagian «All Creatures Great and Small» membahas bagaimana James kita bisa naksir putri seorang petani. Namanya Helen. Cuman James ini culun asli, jadi kerjanya serba salah melulu, dan bikin malu melulu. Tapi ujug-ujug, dapet juga dia akhirnya. Happy end. Tapi waktu mau nikah, Siegfried bikin ulah — dia ngasih order pemeriksaan TB untuk ternak. The show must go on. Abis pernikahan yang sederhana, pasangan baru itu mengawali hidupnya, berbulan madu di peternakan orang, memeriksa ternak satu-satu, dan Helen setia jadi asisten Harry Sufehmi, eh si James.
Errr … kalau ceritanya salah jangan protes yach. Aku nulisnya nggak sambil pegang bukunya sih.